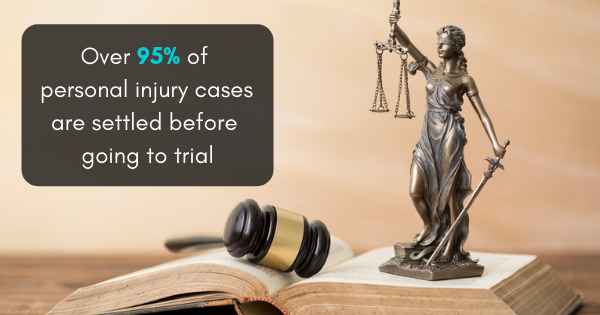 FIND AN ACCIDENT ATTORNEY FOR PERSONAL INJURY MATTERS: A SLIP AND FALL STORY
April 6, 2019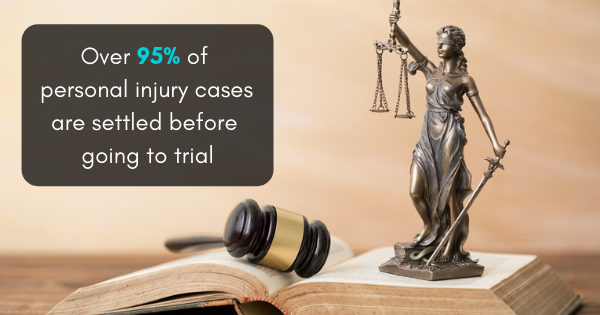 If we ever stopped to think about all the ways life could go wrong, we'd likely never leave our houses. Every day that we choose to go out into the world and live life to the fullest, we make ourselves susceptible to injury, or, equally unnerving, accidentally injuring someone. Finding an accident attorney for consultation or legal services in the event of being injured or having injured someone can sometimes be a necessary step to justly settling a case. Though over 95% of personal injury cases are settled before going to trial, hiring an attorney can provide peace of mind at the very least, and, in more serious scenarios, legal advocacy in a court of law. You may need some clarification as to what kind of accident an accident attorney can help you with:


DRIVING

- More than half of all personal injury lawsuits are caused by automobile accidents. Driving error, be it distracted driving, equipment failure, or lack of helmets, make up a significant amount of accident attorney workload. The beauty of an accident attorney in a car accident scenario is that they can represent both the perpetrator and the victim. For example, if you were minding your business in your lane, and a biker without a helmet swerves right in front of your car without signaling, scheduling a consultation with an accident attorney may be in your best interest if a reckless biker decides to sue. Likewise, if you are a motorcyclist who suddenly gets rear-ended by a distracted driver, an accident attorney can assist you after you report the accident.


CASINO OR HOTEL

- Though Las Vegas casino accidents may not get a lot of press, there are over 100 casinos in the entire Las Vegas valley, so the potential for needing an accident attorney can be quite high. Along the same vein, though Vegas hotels are among the most luxe in the world, swimming pool and spa areas may as well be labeled slip and fall zones. Hiring an attorney for personal injury matters may seem like overkill after having a couple daiquiris and winning $150 at the roulette table, but six months later when physical therapy becomes necessary to address the overextended neck muscle you injured after a slip and fall in a wet zone that should have been labeled, you may feel differently. If so, it's worth noting that the statute of limitations on taking legal action for personal injury matters is two years in Nevada.


MEDICAL MALPRACTICE

- 15% of personal injury cases in the United States are due to medical malpractice. Countless patients have sought out an accident attorney due to their medical practitioner's negligence; be it because of a misdiagnosis, incorrect prescription, or items left in a body after surgery. Hospitals and medical practitioners have medical insurance and teams of lawyers to defend against accusations of inattention or malpractice, an accident attorney seeks to look out for your best interests in personal injury matters, even if it means going to trial.