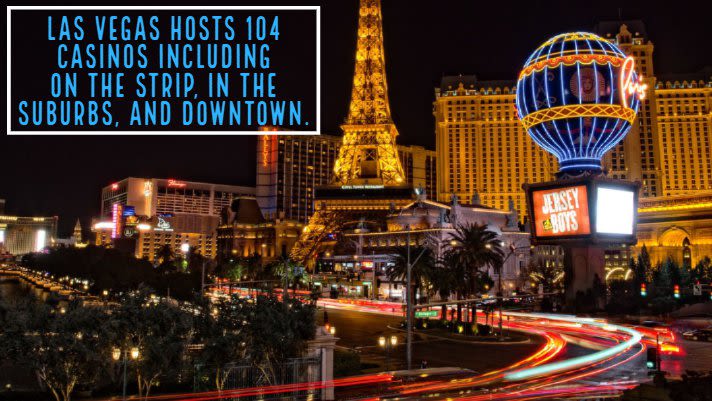 HAVE YOU BEEN INJURED WHILE STAYING IN A LAS VEGAS HOTEL?
---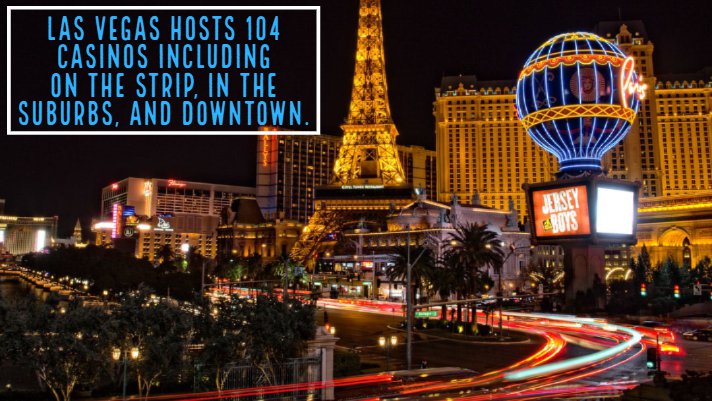 Las Vegas hosts 104 casinos including on the Strip, in the suburbs, and downtown. Hotels are all around those casinos to accommodate visitors. What was planned as an exciting trip to Las Vegas can turn into a devastating nightmare if you suffer a personal injury in a hotel. Hotel guests are susceptible to injuries in a hotel mostly due to slip and falls or trip and falls. Most of the time those types of accidents are due to the negligence of Las Vegas hotel owners. It is their duty to provide hotel guests with a safe environment.
HAZARDOUS CONDITIONS CAUSE HOTEL GUESTS INJURIES
Every hotel should assess for hazardous conditions around the premises to prevent personal injury accidents. When injured you may be asking yourself, "Is the hotel liable for damages?" The answer can be complex and involve many different aspects. That is why it is advisable to hire an accident attorney who can evaluate the aspects of personal injury matters. It could be that the hotel was remiss in taking immediate measures to prevent your accident.
Mechanical failures can also cause hotel guests to fall prey to injuries. Perhaps you got stuck and hurt trying to use a revolving door that malfunctioned. Injuries can happen anywhere including in elevators, showers, stairways, escalators, and fountains to name a few.
THE MOST IMPORTANT STEP IS TAKING LEGAL ACTION
When you have been injured at a Las Vegas hotel, consult with a personal injury lawyer. Just being injured is traumatic enough. That injury could affect the rest of your life with treatments and surgeries costing you more and more in order to correct brutal injuries. Chances are, the hotel could be responsible for ruining your stay in Las Vegas. Day and Nance are hotel accident attorneys available to assist you in seeking compensation. Schedule a free consultation with them to get started.
YOU COULD HAVE A PREMISES LIABILITY CASE
Even if you have a great liability situation, these types of claims are generally denied. A premises liability claim is not easy to prove. You need great legal protection to resolve this type of case. Hotel guests who have suffered an injury while staying in a hotel need to hire an attorney immediately.
THERE ARE MANY BENEFITS TO HIRING AN ATTORNEY
A wonderful perk to hiring an attorney is the free consultation. You get the chance to speak to an attorney that is familiar with the laws governing Las Vegas. They will answer your questions, provide advice and help determine if you have a claim that is worthy of filing. Before you consult with an attorney about your hotel injury case, write down questions you want to be answered ahead of time. You will also be affording better insight and knowledge concerning your personal injury claim.
STRESS LEVELS RISE AFTER INJURY
Not only do you have to deal with an injury but what about the continued ability to work and provide for your family? A hotel-related injury could cause you to lose wages. What if the insurance company is unwilling to work with you? Attorneys know how to deal with insurance companies. The unknown combined with a personal injury can cause stress levels to rise. The negligence of a Las Vegas hotel does not have to leave you stressing when you use the legal services of a personal injury attorney.
UNDERSTAND THE COMPENSATION IN WHICH YOU ARE ENTITLED
An attorney can clear up any doubts you have when it comes to understanding the compensation you deserve. Information needs to be collected about your injury for medical treatments, surgeries, proof of loss of wages and more. All of the information requested by an attorney is meant to prove substantial loss. Insurance laws will also impact your case. Your attorney has the ability to negotiate on your behalf and can successfully navigate the legal system whether your case goes to court or it is settled outside of court. Great attorneys help you decide the wise course of action you should take.