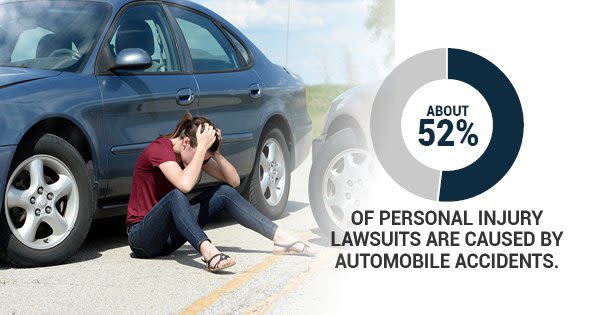 TOP TIPS TO PREVENT A MOTORCYCLE ACCIDENT THIS FALL
Aug. 23, 2018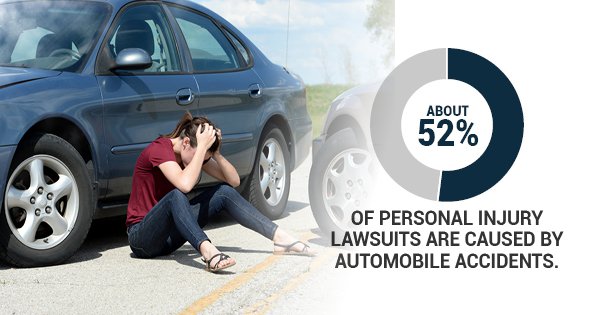 Approximately 31 million injuries that require medical attention occur every year in the United States. And while about 52% of personal injury lawsuits are caused by automobile accidents, there are also millions that are caused by motorcycle accidents as well. Fortunately, it only takes a bit of diligence to prevent a potentially serious collision with a driver this season. Here are some of the top fall tips for preventing motorcycle accidents.


WEAR PROPER GEAR

First, it's important to dress for the weather. Experts say leather is a great material that's both wind resistant and warm, improving your comfort while you ride. Many leather jackets even have removable liners for more versatility and utility. Keep your footwear in mind as well; for colder weather, boots are typically best. Keeping your clothing in mind while you're riding your motorcycle makes a bigger difference than you think when it comes to assessing your accident risk.


DOUBLE CHECK YOUR BIKE

Before hitting the road for crisp fall rides, make sure to perform a quick but thorough visual inspection of your motorcycle's inner workings and mechanics. If you notice anything that seems particularly unusual, the best and safest bet is typically to take it to a mechanic for a tune-up. Additionally, make sure that your motorcycle's tires have good tread and proper air pressure. Fluids should be in good shape as well. Make sure the controls are functioning properly, and you're good to go.


WATCH FOR INCLEMENT WEATHER

Finally, remember that regardless of where you're riding, the weather can change in an instant. Even if you don't expect it to rain, experts say it's ideal to carry some rain gear with you at all times and to be prepared for the worst. Of course, you should always check the weather report prior to embarking on any rides, but it doesn't hurt to carry a rain jacket, gloves, and other rain gear that can help you to maintain control of your motorcycle even in a downpour.


The total economic toll auto accidents take on the U.S. economy is approximately $250 billion, but knowing how to prevent a potentially fatal injury caused by a motorcycle accident is priceless. Of course, if you were involved in a collision, it's important to report the accident and speak with a lawyer as soon as possible. For more information about Henderson motorcycle accident lawyers, contact Day Nance.