WHAT CAN YOU EXPECT AT A LAWYER CONSULTATION?
---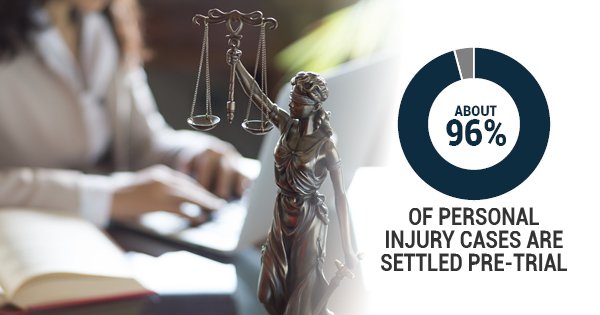 If you've been in an accident and are looking for compensation for damages, you may be in the process of trying to find an accident attorney. Working with an attorney is one of the smartest decisions you can make when going through a personal injury lawsuit, but finding the right lawyer is key. So as you prepare for initial consultations with potential lawyers, here are a few proceedings you can expect.


A DETAILED DISCUSSION OF YOUR CASE

The main purpose of a consultation with a potential lawyer is to discuss your case. When it comes to personal injury matters, lawyers need to have a full understanding of your situation before they agree to work with you. So with that in mind, you should be sure to bring all important paperwork that pertains to your case to the consultation. This way, the lawyer can look over the court orders, judgments, relevant medical bills, accident reports, and any other paperwork. The attorney will ask for your description of the incident and all details, big and small. Having a thorough discussion about who was involved, what happened, and what kind of damages were sustained will help the lawyer decide if you have a good case or not. After they have all of the details, they will decide whether or not they're going to take your case.


TALKING ABOUT THE LEGAL PLAN AND PROCESS

If a lawyer decides to take your case, the next part of the consultation process is talking about the overall legal process that will be related to your case. You should ask your lawyer about the strategies and approaches they plan on using for your case. This is important because you should know what kind of procedures to expect throughout your case. This can include information like important deadlines to be met, what happens if your case leads to going to trial, and overall what kind of outcome can be expected for your case. While about 96% of personal injury cases get settled before going to trial, you should understand that possibility. All in all, it's important for you to have realistic expectations and a good understanding of what's going to happen with your case.


The initial consultation with a lawyer is a chance for both you and the lawyer to learn more about the case and the legal process. So keep this information in mind as you prepare for upcoming meetings with potential lawyers.