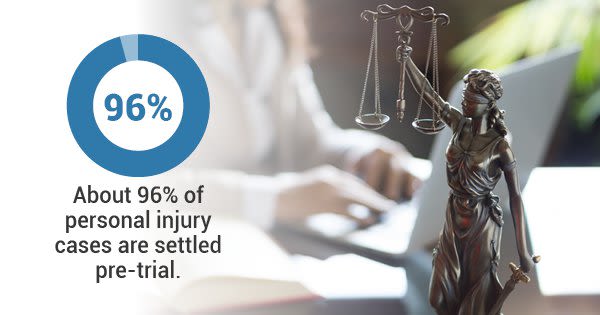 WHAT TO KNOW BEFORE SUING FOR A SWIMMING POOL INJURY
Dec. 24, 2018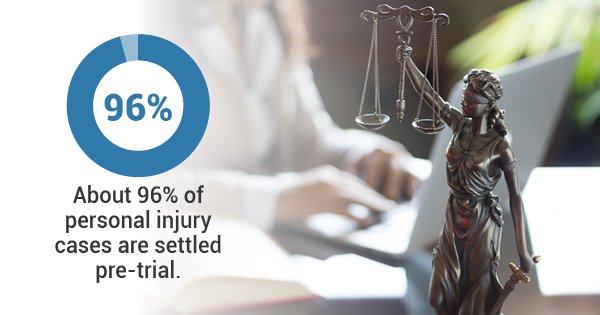 When you visit a swimming pool or spa, you expect to have a good time while remaining safe. Unfortunately, that isn't always the case. Damaged equipment, lack of proper supervision, or a number of other factors could result in an injury. If you've been injured in a swimming pool area and are thinking of filing a personal injury claim, here are a few important factors to consider.
WHO IS RESPONSIBLE?
Like all other personal injury matters, it's important to determine who is responsible for the injury. Generally, there are two different types of people who may be responsible for accidents in swimming pool and spa areas: the person who owns the pool and the person who was responsible for pool safety. The person who owns the pool may be responsible if they failed to properly maintain the area, make necessary repairs, or even staff a lifeguard or other supervisor. The person who was responsible for pool safety may be at fault if they failed to properly supervise those in the pool area. Proving fault in situations like these can be complex, which warrants the help of a personal injury lawyer. The legal requirements for swimming pool and spa areas must be met, otherwise the owner or the supervisor may be held liable for accidents and injuries.
WHY WAS THE AREA UNSAFE?
Along with proving who was responsible or at fault for the accident, it's also important to determine why the area was unsafe. There are a lot of different factors that make an unsafe pool area and lead to an accident or injury. Some factors could include chipped tiles, lack of pool depth warnings, improper barriers, or improperly installed or damaged equipment. Having evidence that the area was unsafe, resulting in an injury, is crucial for a personal injury lawsuit. Negligence of properly maintaining the pool area is going to be a key aspect in the case. Fortunately, a personal injury attorney knows what kind of evidence is needed to prove the area was unsafe and who was at fault.
Personal injury cases can be complex, especially when it comes to proving fault. Fortunately, about 96% of personal injury cases are settled before they even go to trial. So if you find yourself in a complicated personal injury lawsuit, make sure to hire proper legal representation.