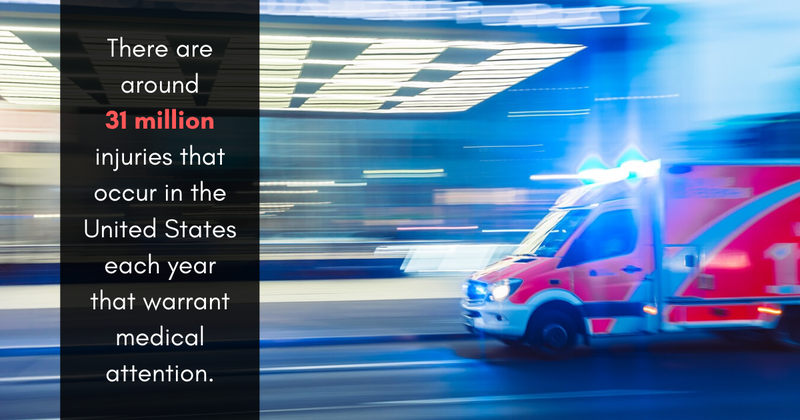 WHY YOU SHOULD HIRE AN ACCIDENT ATTORNEY
---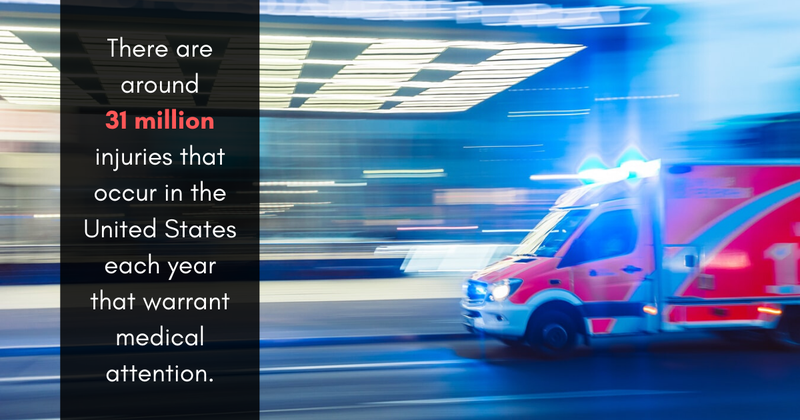 Whether you have been involved in a car accident, medical malpractice, or even a slip and fall incident, speaking with a lawyer may be the appropriate course of action. When someone decides to hire an accident attorney, they'll receive valuable information and will ensure their rights are protected. You will have a professional who knows the ins and outs of the court system and who develops a customized strategy for your case. But is hiring an attorney for this purpose really necessary? Below, we'll talk about a few reasons you should really consider having a professional by your side throughout this process.
DOCUMENTATION AND DEADLINES
With any court case comes heaps of paperwork and strict deadlines. Failure to fill out paperwork properly or missing a deadline could result in fines or penalties, making it harder for you to obtain the help you need and deserve. When you choose to hire an accident attorney, you can be confident that all necessary paperwork and documentation will be filled out correctly. Hiring an attorney will allow you to keep track of deadlines and make sure your case stays organized.
COURT ROOM COMPLEXITIES
Court cases, especially those involving personal injury matters, can be challenging to understand. There are around 31 million injuries that occur in the United States that warrant medical attention. However, the average person who experiences an injury or medical malpractice incident may not know how to navigate the court system properly. When you hire an accident attorney, you will have a clear understanding of how the court system works. Your attorney will take you through each step along the process. You may not be familiar with the laws surrounding your case or specific court terminology. This can result in misunderstandings and confusion. An accident attorney has the education and experience to understand the laws surrounding your case and navigate the courtroom accordingly.
NEED A PERSONAL INJURY LAWYER NEVADA RESIDENTS TRUST?
We understand how much your case matters to you. Our personal injury lawyers will craft an individualized plan for each case, meeting our clients' unique needs. We pride ourselves on integrity and trust, putting our clients first. Before you contact your insurance, you will want to contact a Henderson personal injury lawyer. We work with our clients step by step and provide each potential client a free initial consultation.